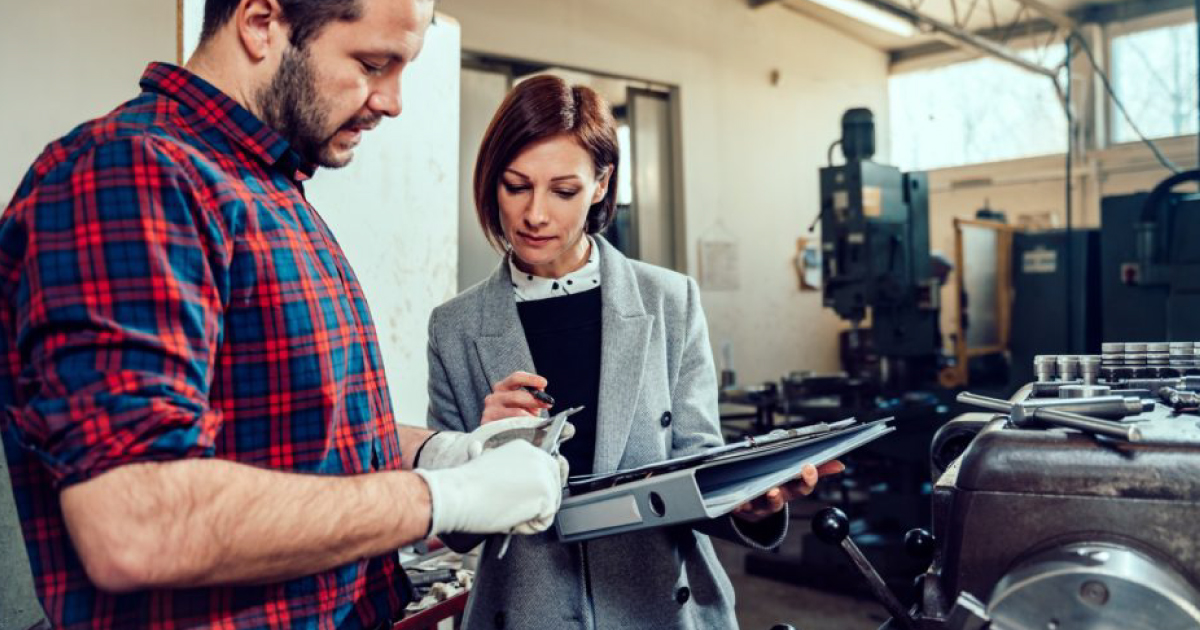 SR&ED (Scientific Research & Experimental Development) is the government program that rewards companies that perform R&D in Canada. The program makes Canada a more economically competitive and technologically advanced nation and it has been in existence since the 80's. The Canadian incentive program is one of the most generous R&D programs in the world. This is not a grant – if you qualify, you are entitled to this money under the Income Tax Act.
If you answer yes to any of the following questions you could be sitting on an untapped refund.
Have you encountered technological obstacles or uncertainties in the course of your work
Have you designed or built any prototypes or custom machinery?
Have you designed or developed any technology that is state-of-the-art?
Have you encountered challenges when improving products or technical processes?
Have you developed any products that were patented?
Have you solved technological problems by going beyond available practices, methods or routine engineering?